NASTAVNA JEDINICA ZA USVAJANJE ZNANJA O ASPEKTU ČITALACA U NASTAVI PISANJA U ENGLESKOM KAO JEZIKU STRUKE ZASNOVANA NA PROBLEMSKOJ NASTAVI
Ivana M. Martinović Barbul

Novi Sad School of Business, Serbia
Apstrakt
Učenje zasnovano na rešavanju problema (engl. Problem Based Learning) predstavlja efikasan pristup koji pomaže učenicima da usvoje znanje dok rešavaju interdisciplinarne i probleme iz svakodnevnog života. Prednosti problemske nastave su upotreba stručnog znanja, postavljanje ciljeva, rešavanje problema i vrednovanje rezultata dok aktivnosti na času problemske nastave podstiču interesovanje za učenje, uzimajući u obzir pozitivne efekte individualnog učenja. Imajući u vidu ove prednosti, u radu su predstavljene osnove problemske nastave u učenju stranog jezika.
Ovaj rad imao je za cilj osmišljavanje nastavne jedinice za usvajanje sadržaja o aspektu čitalaca u nastavi engleskog jezika struke putem problemske nastave. Problemski modelovana nastavna jedinica kreirana je u skladu sa principima za implementaciju problemske nastave: 1. Stvaranje problemske situacije; 2. Definisanje problema; 3. Dekompozicija problema i postavljanje hipoteza; 4. Samostalan rad učenika uz analizu i korekciju rezultata (potvrda hipoteza); 5. Primena na sličnom problemu.
Rad razmatra i analizira pozitivne aspekte problemski zasnovanih i planiranih nastavnih sadržaja, kao i metodičke aspekte problemske nastave, sa praktičnim primerima i implikacijama za nastavnu praksu.
Reference
Ainsworth, J. A. (2012). Integrating Methods and Strategies from Language Teaching and Business Studies in Languages for Specific Business Purposes Course. Global Advances in Business and Communication Conference & Journal, 1(1), 1- 24.

Arends, R. I. (2004). Classroom instruction and management. Boston: McGraw Hill.

Barbour, D. H. (1987). Process in the Business Writing Classroom: One Teacher's Approach. International Journal of Business Communication 24(1), 61 – 64.

Bhatia, V. (2004). Worlds of written discourse: A genre-based view. London: Continuum.

Duch, B. J., Groh, S. E., & Allen, D. E. (2001). The Power of Problem-Based Learning, Sterling. Virginia: Stylus Publishing, LLC.

Ferris, D., & Hedgcock, J. (2005). Teaching ESL composition: Purpose, process and practice (2nd ed.). Mahwah, NJ: Lawrence Erlbaum Associates.

Gieve, S. (1998). Comments on Dwight Atkinson's "A Critical Approach to Critical Thinking in TESOL". TESOL Quarterly 32(1), 123-129.

Hewings, M. (2002). Editorial. English for Specific Purposes 21(3), 209-210.

Hussein, H., Roslan, S., Noordin, N., & Abdullah, M. C. (2012). Using the problem solving approach to teach writing to EFL learners. The English Teacher 41(2), 144-159.

Hyland, K. (2003). Genre-based pedagogies: A social response to process. Journal of Second Language Writing 12(1), 17-29.

Loyens, S., Magda, J., & Rikers, R. (2008). Self-Directed Learning in Problem-Based Learning and its Relationships with Self-Regulated Learning. Educational Psychology Review 20(4), 411-427.

Paretti, M. C. (2006). Audience awareness: leveraging problem-based learning to teach workplace communication practice. IEEE Transactions on Professional Communication 49(2), 189-198.

Pennell, M., & Miles, L, (2009). It Actually Made Me Think: Problem-Based Learning in the Business Communications Classroo. Business Communication Quarterly 72(4), 377 -394.

Rollinson, P. (2005). Using peer feedback in the ESL writing class. ELT Journal 59(1), 23-30.

Sendag, S., & Odabasi, H. F. (2009). Effects of an online problem based learning course on content knowledge acquisition and critical thinking skills. Computer & Education 53(1), 132-141.

Swales, J. (1990). Genre Analysis: English in Academic and Research Settings. Cambridge: Cambridge University Press.

Swales, J. (2000). Languages for specific purposes. Annual Review of Applied Linguistics 20, 59-76.

Torp, L., & Sage, S. (2002). Problems as possibilities: Problem-based learning for K-16 education. Alexandria, VA: Association for Supervision and Curriculum Development.

Uden, L., & Beaumont, C. (2006). Technology and Problem-Based Learning. Hershey: Information Science Publishing.

Vernon, D. T. A., & Blake, R. L. (1993). Does problem-based learning work? A meta-analysis of evaluation research. Academic Medicine 68(7), 550-563.

Wood, A., & Head, M. (2004). Just what the doctor ordered: The application of problem-based learning to EAP. English for Specific Purposes 23(1), 3-17.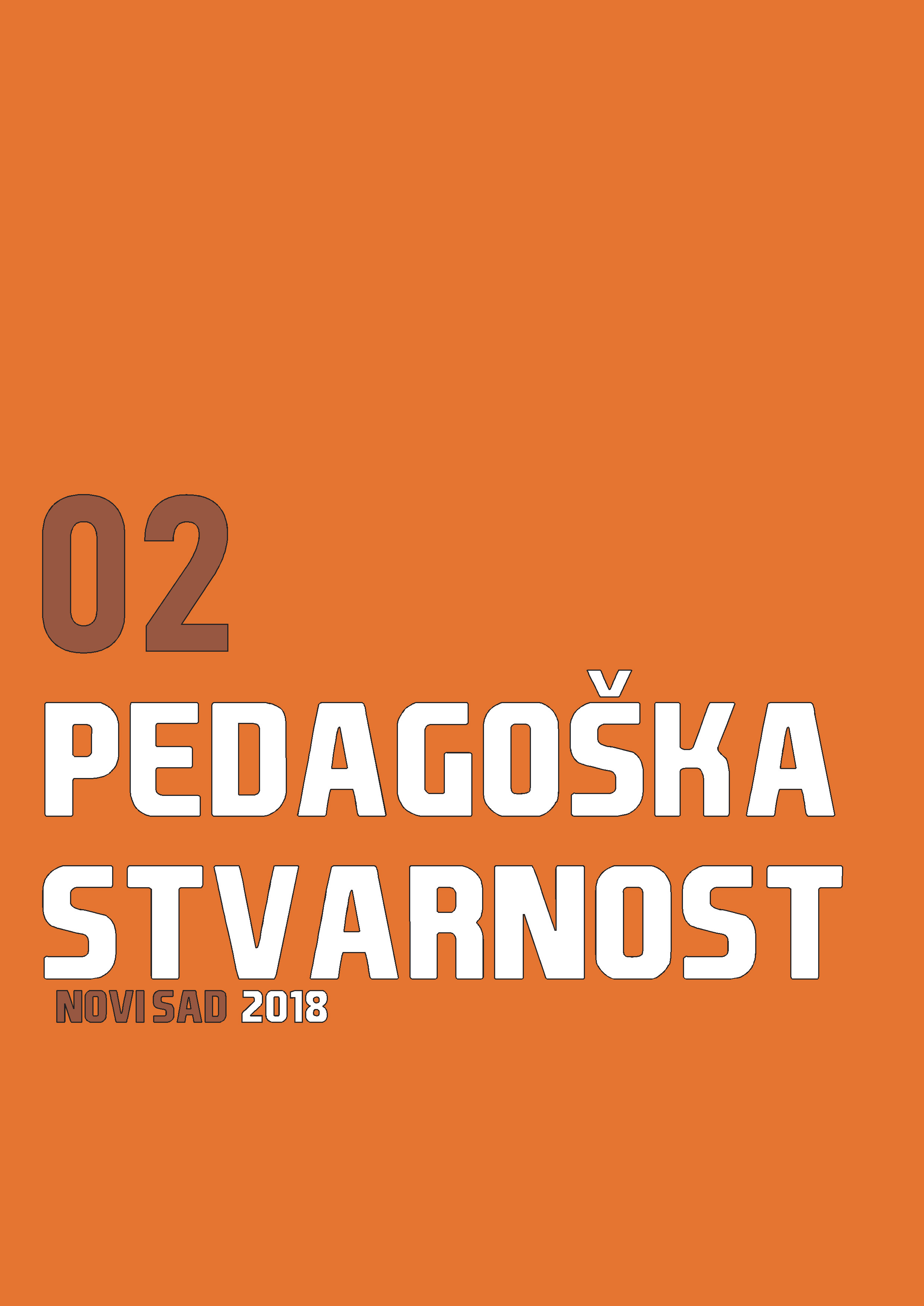 Sekcija
ŠKOLSKA PEDAGOGIJA