MIŠLJENJA I STAVOVI STUDENATA O INKLUZIVNOM OBRAZOVANJU
Originalni naučni rad
Jadranka Runcheva

Faculty of Educational Sciences, Goce Delcev University, Stip, R.N. Macedonia

Despina Sivevska

Faculty of Educational Sciences, Goce Delcev University, Stip, R.N. Macedonia
Ključne reči:
nastavni fakultet, studenti, inkluzija, obrazovne institucije, jačanje studijskih programa
Apstrakt
Jedna od najvećih promena koja je uticala na obrazovne sisteme u poslednjih nekoliko decenija je inkluzija. Inkluzivno obrazovanje je velika i ozbiljna promena koja se desila svakom obrazovnom sistemu koji je krenuo putem njegove implementacije. Uključivanje u obrazovni proces donosi brojne izazove sa kojima se svi učesnici moraju suočiti. Potrebna je transformacija, prilagođavanje novoj situaciji od same školske infrastrukture do programa inicijalnog obrazovanja nastavnika. U radu smo želeli da vidimo mišljenja i stavove studenata Fakulteta obrazovnih nauka u Štipu u Makedoniji u vezi sa inkluzivnim obrazovanjem. Oni, studente (budući vaspitači, nastavnici, pedagozi) su od ključnog i jednakog značaja kao i već angažovani vaspitni kadrovi jer će od njih zavisiti u kom pravcu će negovati vaspitno-obrazovni proces, a i samu inkluziju. Zašto studente i njihova mišljenja o inkluziji? Zato što tokom inicijalnog školovanja na fakultetu stiču znanja i razvijaju veštine za rad u inkluzivnom okruženju, a i zato što tokom studija prate praktičnu nastavu i metodičku praksu koja im omogućava upoznavanje i kontakt sa inkluzijom u vrtićima i osnovnim školama. Dakle, želeli smo da vidimo njihove stavove o tome šta oni zapravo osećaju da im treba i šta im nedostaje u inkluzivnom radnom okruženju. Ispitivali smo znanje i stavove studente sa više aspekata: prvo smo videli svest studentima o inkluzivnom obrazovanju, zatim smo sagledali njihovo mišljenje o inkluziji uopšte i kakve uslove, po njima, treba da ima inkluzivna grupa/učionica. Ovi rezultati su samo početak, koji treba da bude ispunjen stavovima studenata sa drugih univerziteta, a zajedno sa već dobijenim rezultatima višegodišnjeg istraživanja stavova vaspitača, vaspitača i stručnih saradnika, pokušaćemo da damo neke ozbiljnim pravcima na kojim poljima treba raditi i unaprediti postojeće stanje kako bismo stvorili realne uslove za uspešno uključivanje koje će koristiti društvu u celini.
Reference
Ajdinski, G., Rasic-Canevska, О. (2018). Proceedings. "Тransformation towards sustainable and resilient society for persons with disabilities", Conditions and challenges of inclusive education in the Republic of Macedonia, Skopje: Filozofski fakultet Skopje.

Henniger, R.W. & Gupta, S.S. (2014). How Do Children Benefit from Inclusion? Retrieved on 15 August 2018 from http://archive.brookespublishing.com/documents/gupta-how-children-benefit-from-inclusion.pdf

The Commissioner for Human Rights of the Council of Europe. With inclusive education against school segregation in Europe: a view. A collection of views, Retrieved on 10 May 2023 from https://rm.coe.int/-/1680989783

Nind, M., Rix, J., Sheehy K., Simmons, K. (2013). Curriculum and Pedagogy in Inclusive Education, USA: Routledge.

Petrovska, S., Runcheva, Ј. (2019). Basics of inclusive education – script, Stip: UGD.

Republic of Macedonia Education Strategy for 2018-2025 and Action Plan. Retrieved on 5 March 2023 year from https://mon.gov.mk/page/?id=2048

Runceva, J. and Sivevska, D.(2021) Inclusive Education - Part of the Study Programs of the Teaching Faculties. Yearbook of Shumen University "Bishop Konstantin Preslavski ". pp. 923-932. ISSN 1314 – 6769

Stanojovska-Trajkovska, N. (2020). Legal opinion. Education of persons with disabilities, Skopje. Retrieved on 17 May 2023 from https://mhc.org.mk/wp-content/uploads/2021/08/6.2.-legal-opinion_people-with-disabilities.pdf

Stepanović, S. (2018). Inkluzija. Sabac: Sumatra.

Stoa, C. (2016). Benefits and Limitations of Inclusion and Providing Practical Applications for Managing a Successful Inclusive Classroom / Creating an Effective Teaching Environment for a Classroom with diverse Needs. Culminating Projects in Child and Family Studies. http://repository.stcloudstate.edu/cfs_etds/5

Trpevska, S., Conteva, Z., Ceslarov, М. (2020). Concept of inclusive education, Skopje: BRO.

Turnbull, K. (2010). The benefits of inclusion for peers without disabilities. A master's research project presented to the Faculty of the College of Education, Ohio University.

UNICEF. Inclusive education. Every child has the right to quality education and learning. Retrieved on 17th may 2023 from https://www.unicef.org/education/inclusive-education

UNESCO (2017). A guide for ensuring inclusion and equity in education, France: UNESCO

Hasipi, Z., Ajrulai, А., Trpevska, S., Samardziska – Panova, Lj., Chonteva, Zh. (2018). The current state of inclusion of children with special educational needs in primary education in R.N.Macedonia, Skopje: BRO.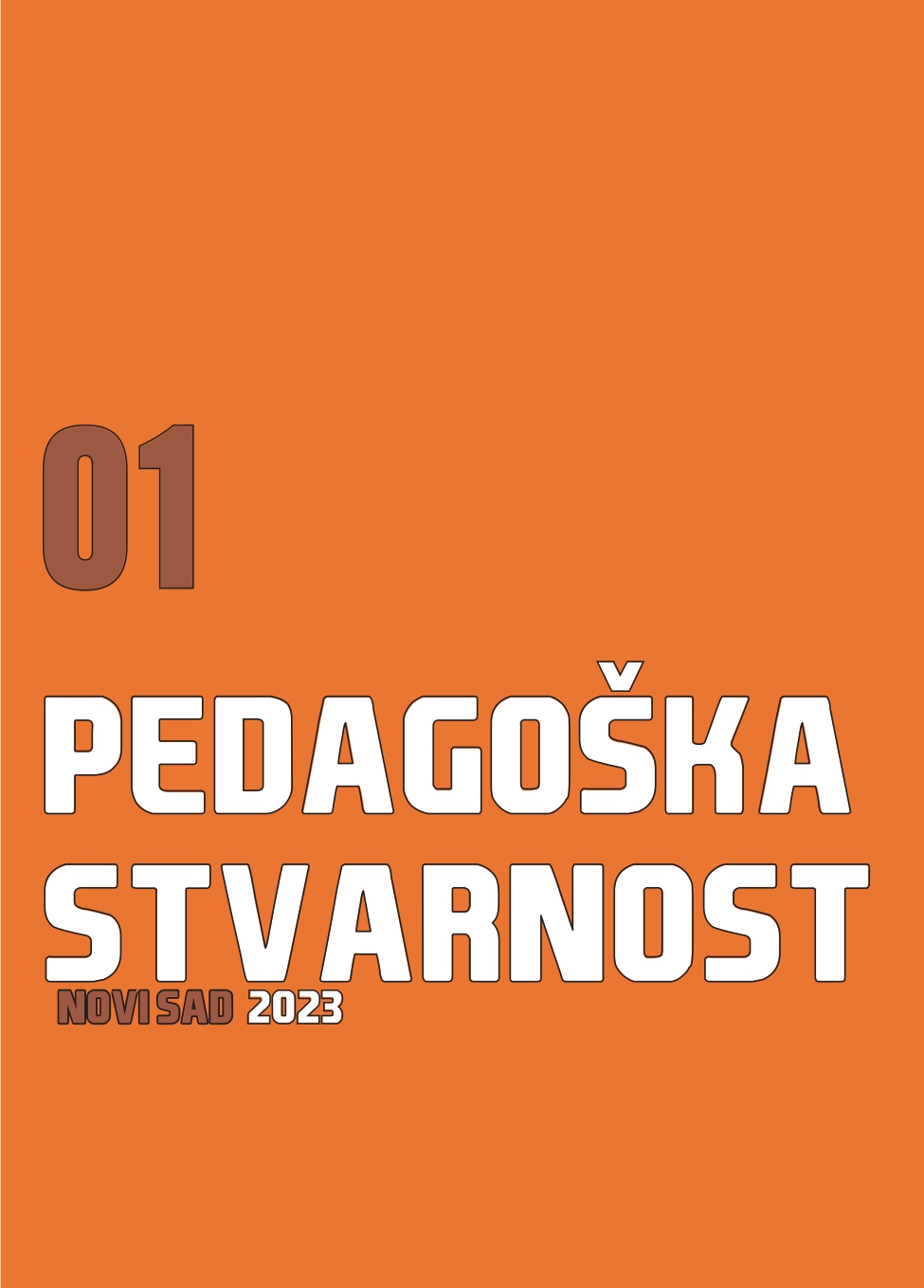 Sekcija
INKLUZIVNO OBRAZOVANJE